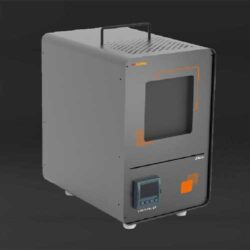 Extended Area Black Body
These are used to calibrator different type of Thermal Imager and PyrometersI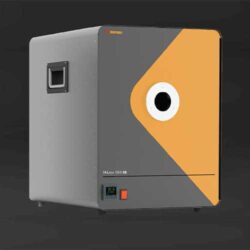 High Temperature Black Body Furnace
These calibrators can be used in many Process Industries, R&D institutions and laboratories for high temperature calibration.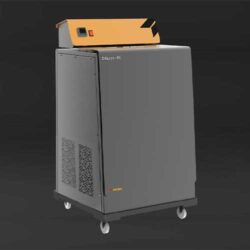 Liquid Bath Calibrator
Liquid Bath Temperature Calibrators provide high stability, uniformity and accuracy.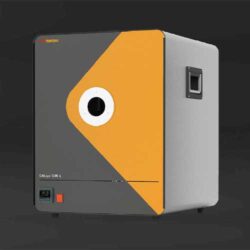 High Temperature Dry Block Calibrator
Dry-block (dry-well) calibrators use pre-drilled metal inserts for inserting the temperature sensor that is being calibrated.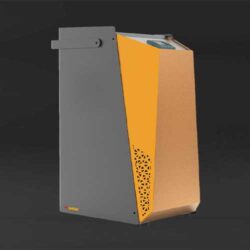 Portable Temperature Calibrator
These calibrators are Portable, , Highly Stable Temperature Calibrator for Industrial/ Laboratory Field Use.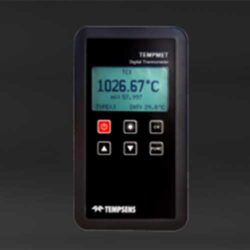 Precision Thermometer
Operating Temperature and Humidity: 0°C ~ 50°C, <80% RH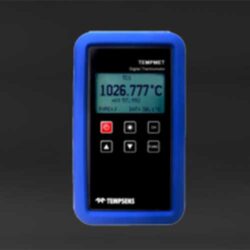 Precision Thermometer
Operating Temperature and Humidity: 0°C ~ 50°C, <80% RH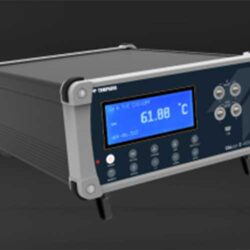 High Accuracy Temperature Indicator
Input: 2 Channels for RTD and Thermocouple via lemo 1-S series connector